Hus Sziget Kft.
Here you will find registration and payment details about the company.
Company name:
HÚS-SZIGET KORLÁTOLT FELELŐSSÉGŰ TÁRSASG
Adress:
BECSI ÚT 81 1037 BUDAPEST
Tax number: 23489062-2-41
Registration number: 01-09-967970
EU VAT: HU23489062
IBAN: HU32 1410 0000 1694 2349 0100 0001
SWIFT: VOLKSBANK HUF (MAVO HU HB)
If you would like to receive additional information about our company, please contact us. Phone numbers and email addresses are listed
here
.
Why our clients choose us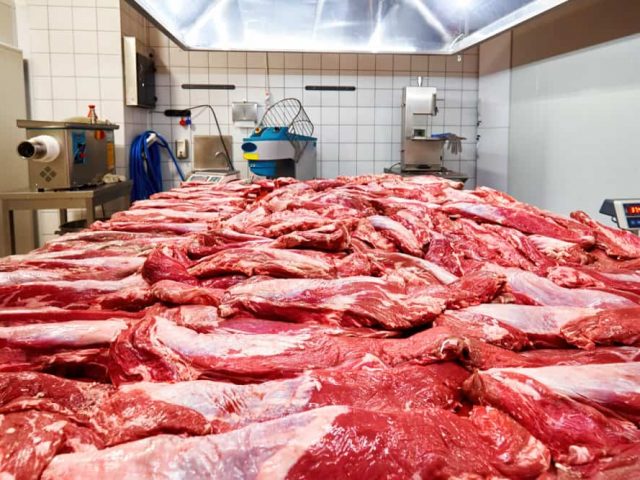 HIGH QUALITY
Only certified and high quality products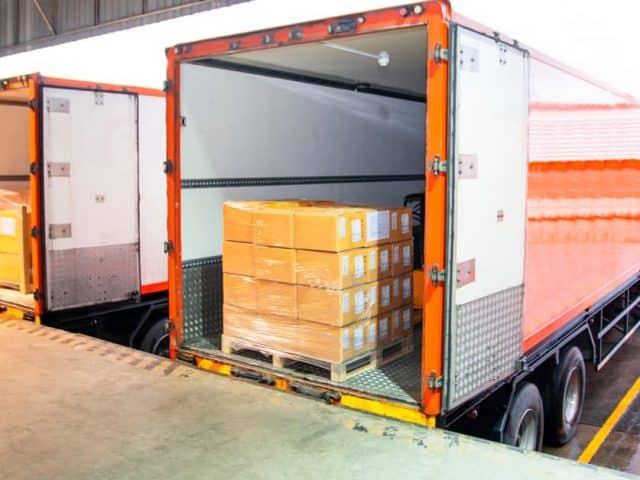 LOGISTIC
Reliable delivery by land and sea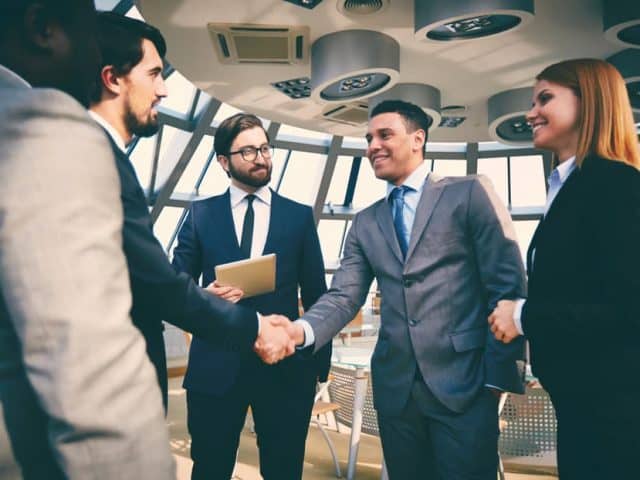 PARTNERSHIP
Collaborating with partners all over the world