More About Hus Sziget
Our main activity is the export and import, wholesale and retail of frozen meat and finished meat products.
We manage the transportation – land and sea – customs clearance between the point of origin and the point of consumption in order to meet customers requirements. Our partners are worldwide: EU, Ukraine, China, Hong Kong etc.
We provide chicken, turkey, duck, goose, beef, pork, horse, rabbit meat and meat products. Below you will find more information about our products
Meat products
We work with a wide range of frozen and fresh meat products. The best selling products are shown below. If you do not find what you need here, please contact us and we will find a suitable solution.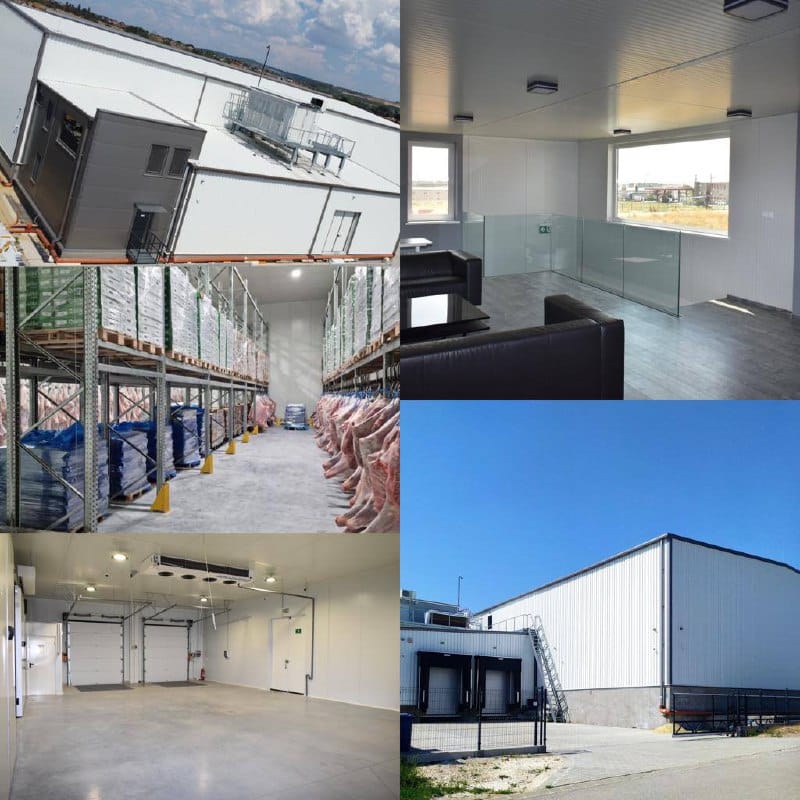 Own coldstore
Freezing
Storage
Packaging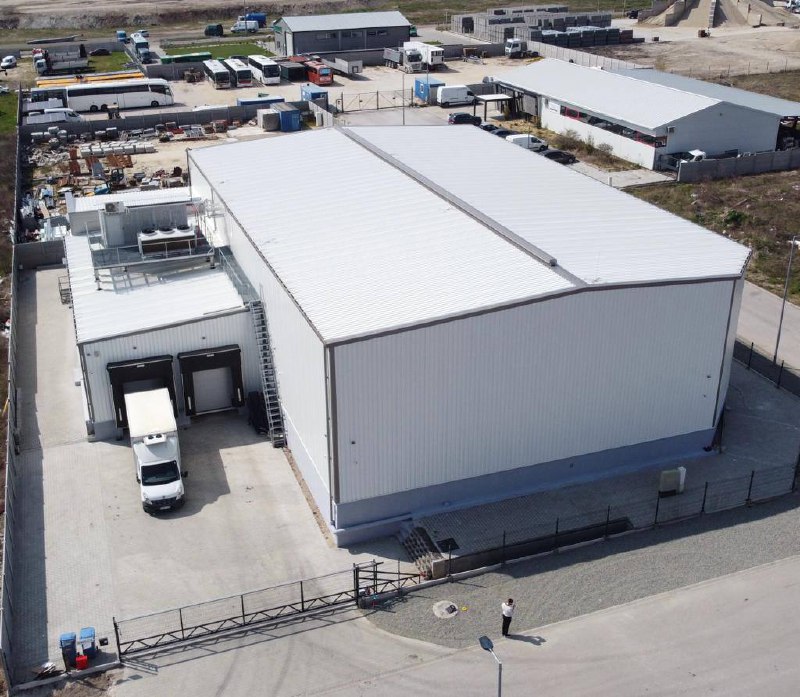 Delivery Terms
We are glad to provide you a wide range of logistics services, which include the preparation of all necessary documents, customs clearance, both for truck and container shipping by sea.
Europe: Hungary, Poland, Slovakia, Germany, Holland, etc.
Long-distance transportation: (Kaliningrad, St. Petersburg, Moscow, Vladivostok), Ukraine, Kazakhstan, etc.
All loadings are under the supervision and control of our company, about which we inform our customers in a timely manner.